Es mācēju danci vest / I know how to dance (2018)
HD single channel video, 18' min.
Sea of Living Memories (2016)
Four Edges of Pyramiden (2015)
Pyramiden (2014)
Series of colour photographs, various size.
Extreme Fugue for One Voice. Laima.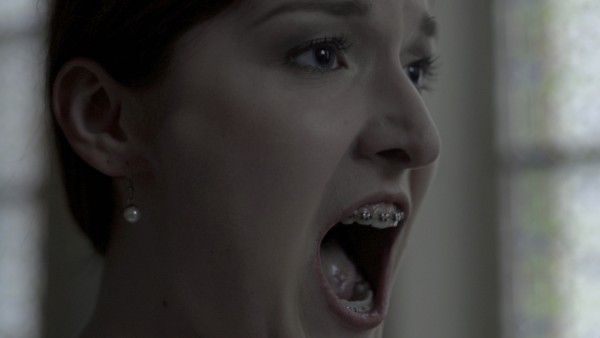 Mothers (2011-)
Series of 6 photographs and 6 texts.
I Was Almost There (2012)
Following the trail of her Russian great grandmother, Ieva Epnere recounts an initiatory journey, a personal quest, the reconstruction of a family story through the "I was almost there" series. In spite of the approximation of the information she had, she was able to see and to walk in the same places. Well almost, she doesn't know if she walks the same streets, if she visited the church where she used to go. But one thing is for sure, she is almost there.
Their Flemish Landscapes (2011-2012)
Series of 12 colour photographs. Various size
Artist portraits (2011)
Series of 70 artist portraits, which was commissioned by art collector Guntis Belēvičs.
http://fineartprint.lv/2013/02/ieva-epnere-artist-portraits-for-exhibition-dense-space/
The Green Land (2010)
"The Green Land" tells a story about time, past and present, which has changed a certain town, once very active and lively place. This town is Vaiņode – a childhood place of the author, Ieva Epnere, where artist used to spend 3 summer months each year.

Vaiņode is a place of a diverse and interesting history; once it has been a place of the zeppelin hangars, which are now known as pavillions of the Riga Central market. During the Soviet time, in Vaiņode there was a strategic military airport, railway station, which was in use till the 1997, and which now seems to have fallen asleep for an uncertain time.
Places, where once families of the military persons used to live, now has turned into green meadows. Work with "The Green Land" is a kind of a "vision training". It is not longing for the past times, rather a way to search for the miracles in our present, in our daily life.
Riga Circus. 2004-2009
Colour and black&white photographs. Various size